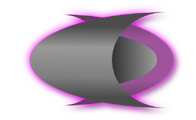 © XPC Dynamics, LLC. All rights reserved.
XPC Dynamics LLC.
Call us now: 337-680-9728 or email us at: info@xpcdynamics.com
IT SOLUTIONS
Custom Hardware Configuration for our Clients.

Pre-Install Necessary Software and Applications on Computers as Needed.

Handle all Network Issues, Security and VPNs at Remote Bases and Rigs.

Provide Web and e-mail servers to Client Companies.

Implement VOIP Solutions.

Customize Hardware for each Operation Individually.

Support for any kind of Technical Issue (Hardware or Software) in Field and Office.
SOFTWARE SOLUTIONS

Design, Develop and Implement Custom Software Applications.

Customize In-House Software as per each Client's Needs and Requests.

Convert Private DVD to ISO images for backup & Storage.
(Subject to copyright restrictions).
Maintain Data and Database at Various Remote Servers.

Ensure 24 x 7 Access to Data by Client.
WEB BASED SOLUTIONS
DESKTOP SOLUTIONS
Malware/Anti-Virus Protection

Diagnostics/Repair

Software/Hardware Installation, backups, upgrades, etc.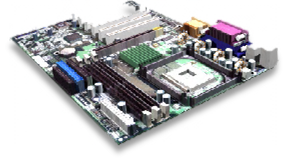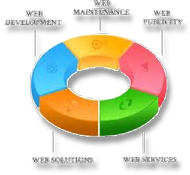 IT Support & Software Solutions