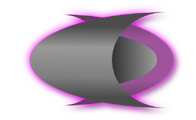 © XPC Dynamics, LLC. All rights reserved.
XPC Dynamics LLC.
Call us now: 337-680-9728 or email us at: info@xpcdynamics.com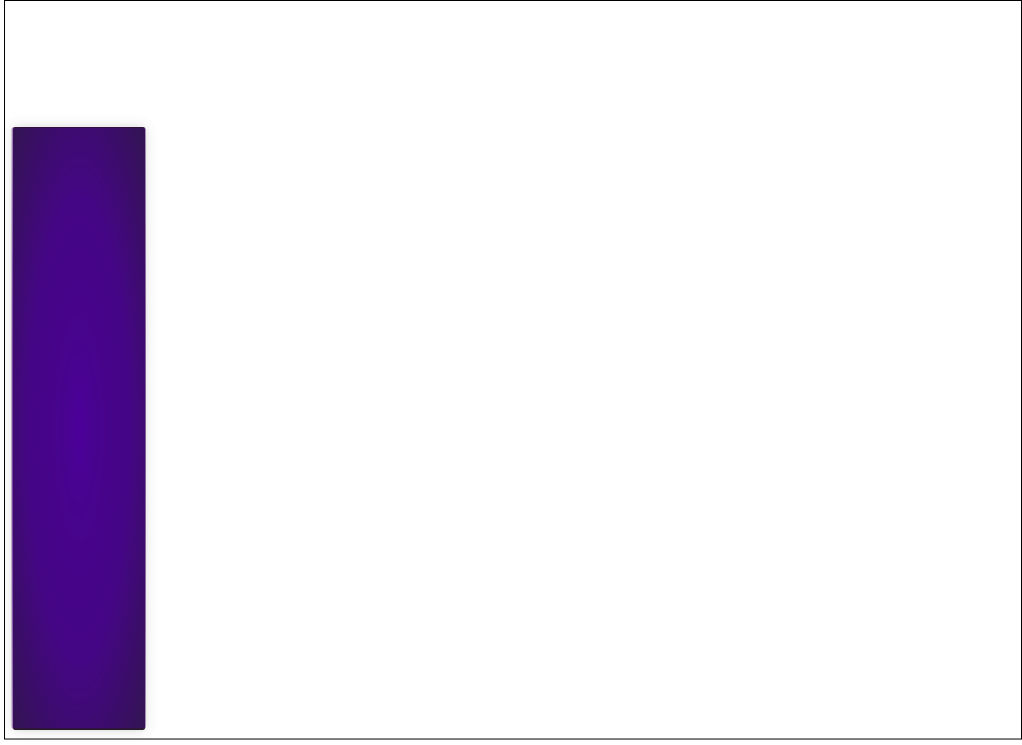 Minimize costs and maximize the life of your hardware with our family of custom hardware solutions. Allow us to help you design and obtain the best suited hardware for your application and avoid the costly marketing stunts of name brand vendors. Making sure you get the most durable and powerful hardware components at the lowest price available is our main concern and this translates into serious savings for you.


Autodesk is the world leader in 2D and 3D design software. We offer a premium workstation line specially engineered to meet the ever-increasing visual computing demands of architects, engineers, video editors, and other professionals. Shuttle's XPC Prima series workstations are now optimized for the Autodesk family of products, including AutoCAD©, Autodesk Inventor, Autodesk Map 3D, Autodesk Revit, Autodesk 3ds Max and Autodesk Maya.
XPC workstations are built with the power to help you work faster. It is designed with more capabilities than other traditional small form factor workstations. These workstations are the most innovative small form factor workstations, featuring up to quad-core Intel© Xeon™! processors which give you:
Improved performance with multi-threaded applications
Getting more done has never been easier than with this workstation solution.
With an Energy Star qualified Shuttle business solution, you're doing your part using less power, lowering your energy bill, while lessening negative impact on the environment. Over its lifetime, an Energy Star qualified Shuttle business solution can save enough electricity to light an entire home for more than 4 years(*).
* - An ENERGY STAR qualified XPC uses 70% less electricity than computers without enabled power management features. If left inactive, ENERGY STAR qualified XPC enter a low-power mode and use 15 watts or less. Spending a large portion of time in low-power mode not only saves energy, but helps equipment run cooler and last longer.
THINK GREEN: USE 70% LESS ELECTRICITY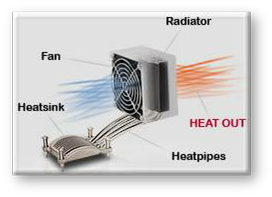 XPC workstations feature I.C.E Cooling technology which makes your workstation quiet, stable and reliable. An effective cooling system is essential to a stable and reliable workstation. We care about your experience. So our XPC's consider elements that would influence the performance and your experience, including the air flow, cooling engine and fan design. The innovative I.C.E. Cooling technology provides you the most reliable experience with Shuttle workstations.
XPC business solutions give your team a quiet and reliable working experience. With the modern and compact design, your team is given not only the power to do more but also the opportunity to create a better work space.
QUIET, STABLE, AND RELIABLE
XPC Pro Series are designed with the power to help you work faster. Shuttle is honored to be an Autodesk Authorized Developer. The XPC workstation is not just a machine that you use for your work but a work partner that stands behind your work.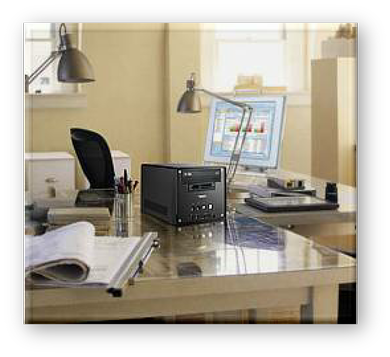 You not only have the power to do more but also have the power to better arrange your work space. Shuttle business solutions are about one third the size of average desktop PCs, which means you'll be able to fit it just about anywhere.
FLEXIBILITY TO FIT ANY ENVIRONMENT