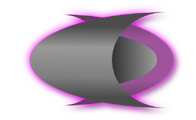 © XPC Dynamics, LLC. All rights reserved.
XPC Dynamics LLC.
Call us now: 337-680-9728 or email us at: info@xpcdynamics.com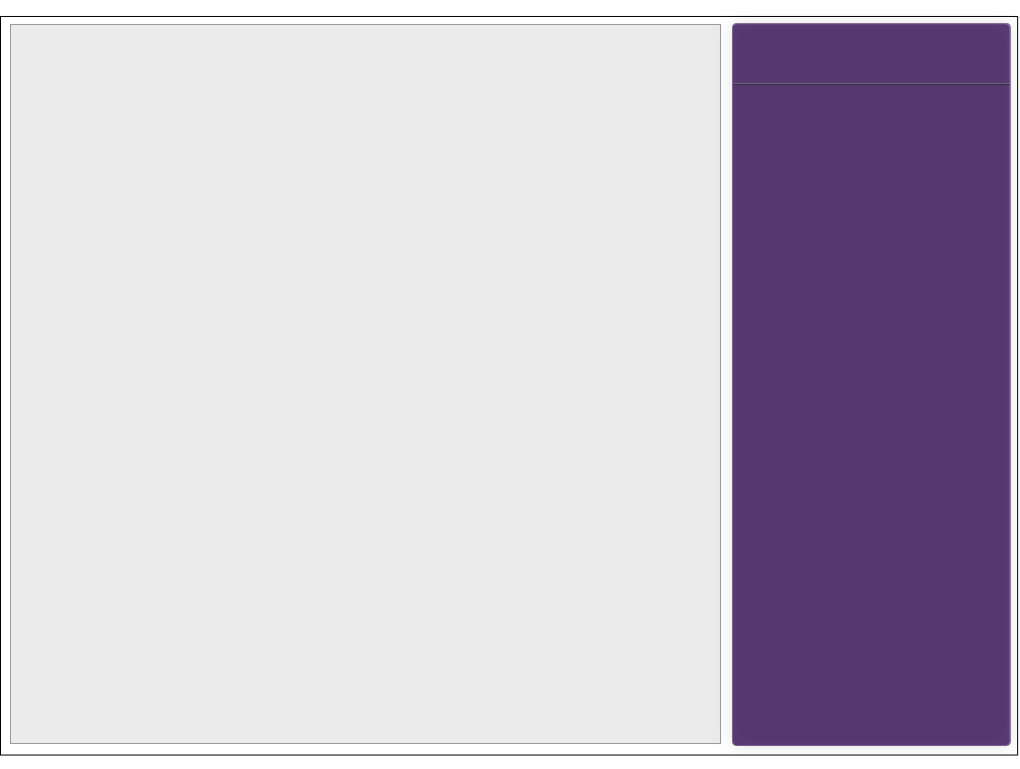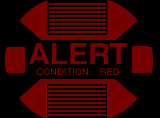 Quality Parts at Insanely Low Prices
XPC Dynamics is known for assembling and providing local businesses with the most powerful & reliable computing equipment in the market. In the same fashion, we serve our customers a wide selection of quality parts and accessories, our vendors, parts and equipment are personally selected based on strict performance requirements and over 60 years of combined experience in the Data Communications market. Our aim is to make you our customer, so satisfied with the speed, power, durability & reliability of these products, that "The only way to go is with the trusted friend you know", XPC Dynamics!
Discover Monitor Spanning with High Contrast Ratio TFT Flat panels for a crisp, low radiation, energy saving video experience.
CD, CDR, DVD-DL, Flash Drives, SmartMedia, Tape, Digi-Card and more...
L2/L3 - Routers, Switches, Access Points, Bridges, Multiplex, Wireless, etc.. Cisco, Linksys, Foundry, Netgear and More...
Application servers for all functions: IIS, Database, PDC(DNS/DHCP), POP3, Exchange, Print, RAS, FTP, etc..
Custom Built PC's to your Specifications/Requirements. Fully loaded & designed for maximum power at lowest price
Fiber Optics, Ethernet, ThickNet, ThinNet; Cable Management Connectivity Tools.
Plugs, Ports, Adapters, Clips, Converters, Couplers & Gender Changers; connecting various forms of media and equipment is no longer a hassle.
IDE, SATA, SSD; whether for Network (NAS) Storage, Servers, workstations or portable storage.
Fact: A computer is only as fast as its slowest link.
Fact: A computer designed and built part by part will be more cost effective than a pre-built, name brand system.
Name brand companies design their computers to maximize their own profits. Strategies they use rely on what the buyer Doesn't know! (i.e., what the specs don't tell you). Such as internal bus speeds, L2 cache, data transfer rates, and other critical information. Also, inexpensive PCs commonly equate to 'Proprietary Hardware' (a computer whose parts must be bought from the manufacturer at a signicantly inflated price). These companies make their money later through expensive repairs and upgrades.
At XPC Dynamics our reputation has always been based on giving our customers the fastest, most compatible hardware at the lowest prices available.




"If we build it, you will save!!"